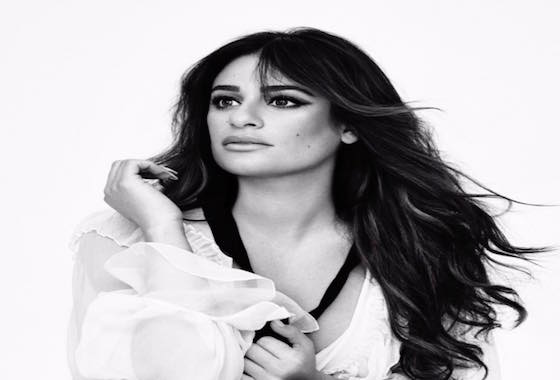 Lea Michelle – Richard 'Biff' Stannard- New Track
LEA MICHELE – RICHARD 'BIFF' STANNARD – New Track!
The brand new highly anticipated album from Lea Michele is out now! Titled 'Places', the album features the beautiful track 'Heavenly' which was co-written by 365 Artists Richard Biff Stannard alongside Ellie Goulding! Released via Columbia, buy the album here.