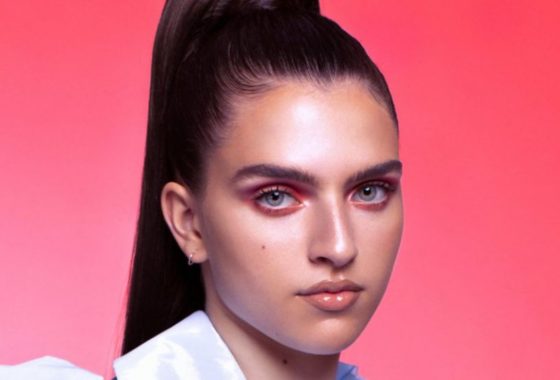 MAE MULLER – STEVE FITZMAURICE – New single
The new single from Mae Muller is out now. Produced by @jimmynapes, it was recorded our very own @stevefitz67and @darrenheelis, "ANTICLIMAX" was also mixed by Steve Fitzmaurice!
Talking about the new single Mae stating, "Anticlimax is a feel-good song about a not so good situation. I wanted to capture that feeling of disappointment when you've liked someone for ages and then you finally end up giving it a go and it's nothing like what you thought it would be! It all works out in the end though because it made me realise my worth and that I don't have time for a time waster!".