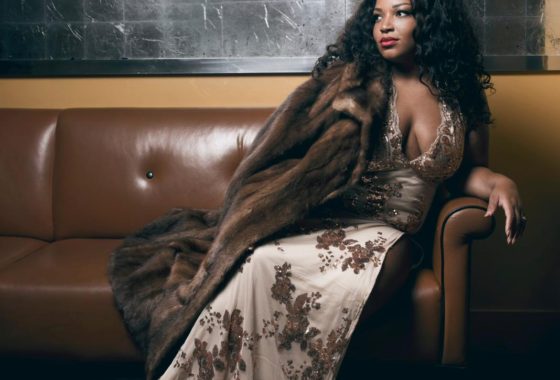 Marisha Wallace joins 365ARTISTS!
We are thrilled to announce that the amazing talent Marisha Wallace has joined the 365 roster! Currently riding high on the charts with her beautiful version of Tomorrow produced by our very own Steve Anderson, Marisha was born and raised in a small town in North Carolina. But the small town never held down her big city dreams!
Fresh from releasing the promo single The Beginning, Marisha embarked on her first headline solo sold-out tour around the U.K spending this busily recording her album with Steve Anderson. The pop album will include original songs next to glorious arrangements of covers and course Tomorrow.
Stay tuned for more for details on the forthcoming new studio album, exclusive performances and future exciting feature film appearances!