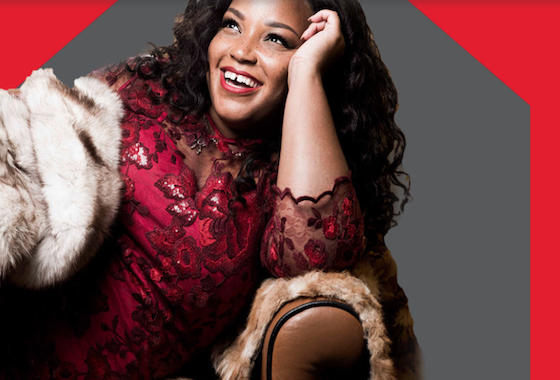 Marisha Wallace – Steve Anderson – Royal Albert Hall
Musical theatre star Marisha Wallace will deliver an exclusive set from her home as part of the Royal Albert Home sessions.
In these strange times, closing the Hall's doors is the best way to look after the world, they are now opening a (virtual) window for you to experience some of the most talented artists around.
Marisha's immense talent has seen her star in Disney's Aladdin, The Book of Mormon and Something Rotten on Broadway, before crossing the pond to join the cast of West End hits Dreamgirls and Waitress.
She has performed at the Royal Albert Hall on four occasions, including a special guest slot at Katherine Jenkins' Christmas show last year. The Royal Albert Hall are delighted to present her as part of this series to bring her sensational voice straight to your living room. Marisha will also be performing Tomorrow from the musical Annie which will be a future release produced and arranged by our very own Steve Anderson. Check out the free stream here.