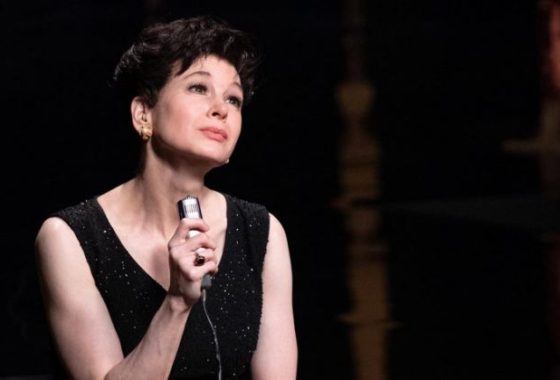 RENEE ZELLWEGER – STEVE FITZMAURICE – New movie soundtrack
Judy is a 2019 biographical drama film about the life of American singer and actress Judy Garland in 1969, as she arrives in London for a run of sell-out concerts at the Talk of the Town. Directed by Rupert Goold, it is an adaptation of the Olivier and Tony-nominated West End and Broadway play End of the Rainbow by Peter Quilter. The film stars Renée Zellweger as Garland, and features an highly anticipated soundtrack which features duets with Sam Smith and Rufus Wainwright.
Our very own Steve Fitzmaurice mixed the movie soundtrack including the duets. The first preview saw the film and its star receive glowing reviews tipping it for Oscars in 2020! Check out Renée's version of Over The Rainbow now which has just premiered here.